Roundup Cancer Lawsuit
A Legacy of Success. A Tradition of Trust.

Roundup Lawsuit Attorneys
Roundup lawsuits against Monsanto are at the legal forefront. Monsanto's Roundup contains a chemical known as glyphosate, which the World Health Organization has classified as probably carcinogenic to humans.
Scientific researchers have linked Roundup Weed Killer to non-Hodgkin's lymphoma related cancers. Recently, a jury awarded Roundup cancer victims excess of $2.35 billion dollars and a federal judge appointed a mediator to initiate settlement talks.
Who is at risk for Roundup weed killer exposure?
Monsanto's Roundup weed killer product is used by many farmers, landscapers, commercial maintenance departments and by many homeowners.  If you have used the Roundup product you are potentially at risk.
Schedule a Free Consultation
Helping People Get the Justice They Deserve

What type(s) of cancers are linked to Roundup?
Lawsuits filed against Monsanto claim that Roundup caused non-Hodgkin Lymphoma (NHL) cancers like:
Non-Hodgkin's Lymphoma
Chronic Lymphocytic Leukemia
Small Lymphocytic Lymphoma
Mantle Cell Lymphoma
B or T-Cell Lymphoma
Time is limited to join the Roundup lawsuits! You may be entitled to a substantial settlement if you were exposed to Roundup.  If you or a loved one is suffering from Lymphoma after years of exposure to Roundup weed killer, don't delay.
Call the Houssiere Durant Houssiere, LLP law firm or fill our contact form to see if you are eligible for a potential Roundup lawsuit. Call us at (800) 914-2894 for a free consultation.  Let our staff take care of you!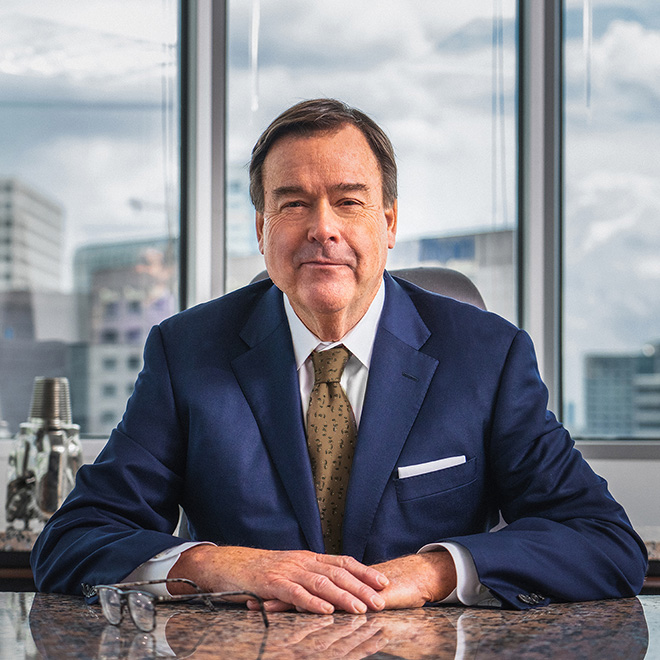 Your Trusted Advocate
There are a few indicators of quality you can look at to determine whether a law firm has what it takes to help you. The first is case results, the second is client reviews, and the third is awards and honors from respected legal organizations. We are proud our team at Houssiere Durant & Houssiere, LLP has all of these quality markers and more.
Legal Awards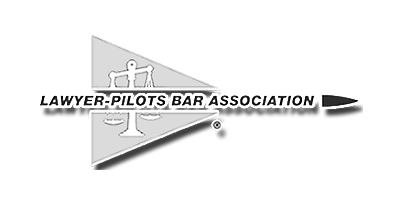 Quality Representation Makes a Difference
Why Houssiere Durant Houssiere Is the Right Choice

Our scientific background gives us unique insight into medical-related cases, allowing us to oppose the defense effectively.

When you hire our firm, you get a team of attorneys and support staff working together to build the best possible case.

We have fought alongside thousands of clients, helping to secure hundreds of millions of dollars since 1981.

"My greatest joy comes from providing my clients with life-chaging results"

- Garrett Gibbons