Dangerous Drugs
A Legacy of Success. A Tradition of Trust.

Dangerous Drug Lawyers in Houston
Helping Injured Patients Hold Big Pharma Accountable
Though all medications come with side effects, patients have the right to make an informed decision regarding the risks of taking a drug. When pharmaceutical companies understate the potential for complications, or conceal it altogether, those who are already ailing may end up in worse health after taking a medication they believed would help. With the billions of dollars most drugmakers bring in each year, there is no excuse for this type of dishonesty. We're here to help you hold a pharmaceutical company that lied to you accountable for its behavior.
At Houssiere Durant & Houssiere, LLP, we care about using the law to make a difference in people's lives. Too often, big corporations try to get one over on the people they're supposed to serve. Lawsuits, and the costs and negative press associated with them, are one of the only effective ways to rein these bad actors in. Our team has been serving the Houston community for over 40 years. We have the skill, experience, and resources to take on these cases—and see them all the way through to trial, if necessary. Let us know if you or a loved one was harmed by a dangerous drug. We want to help you find justice.
Do you think you might have a dangerous drug case? Call Houssiere Durant & Houssiere, LLP at (888)881-8100 to schedule a free consultation with one of our Houston lawyers.
Schedule a Free Consultation
Helping People Get the Justice They Deserve

What Is a Dangerous Drug?
While suffering a rare side effect is tragic and challenging, it may not be a sufficient reason to file a lawsuit against a pharmaceutical company. Dangerous drug litigation focuses on companies that have been dishonest or negligent in manufacturing, assessing, or marketing a medication. For instance, you may sue over a drug that:
Was contaminated with a dangerous substance during the manufacturing process
Caused side effects you either weren't warned about or were told were much less likely than real-world data shows they are
Was released despite having serious risks when other, less harmful alternatives existed
Had a marketing campaign suggesting it for uses for which it was not actually approved or useful
Is more likely to harm than to help patients
Unfortunately, pharmaceutical companies fight hard to keep their data under lock and key, especially when it might point to wrongdoing. If you plan to bring a serious case against one of these corporations, you will need a legal firm backed by years of experience and significant resources. Houssiere Durant & Houssiere, LLP can provide the type of representation you need in a lawsuit against big pharma.
When You Can File a Dangerous Drug Lawsuit
If you were personally injured by a medication you do not believe came with sufficient warnings, you may be eligible to file a claim against the pharmaceutical company behind it. Sometimes, it can be hard to determine whether an injury is linked to a medication or has another cause. This might come up, for example, if you developed cancer after taking Zantac. However, especially because some of the conditions caused by dangerous drugs can be so costly, it's usually worth investigating the possibility of a link. Our lawyers can offer guidance if you are not sure what to do.
Filing a Suit After a Recall
A company's decision to pull a drug from pharmacies or drugstore shelves does not shield it from liability. Many dangerous drugs eventually end up recalled—but not before thousands, or maybe even millions, of patients have taken them. Everyone who was injured because they did not know about the risks of using that medication deserves justice. Even if a drug has been recalled, you do have the right to sue. Call us if you have further questions.
Joining an Existing Multi-District Litigation (MDL)
Because most medications are taken by, and therefore have the chance to harm, a broad swath of people, you may be able to sue alongside a group of patients who were also injured by the same medication and suffered the same (or similar) adverse effects. If you are aware of an existing class action or MDL regarding a drug you took, you can reach out to us to learn more about how to join. Our team is happy to explain your options and help you get started.
A Science-Forward Firm On Your Side
Especially when arguing technical cases like defective drug claims, you need an attorney who understands the science. Houssiere Durant & Houssiere, LLP founding attorney Charles "Chip" Houssiere has the knowledge to speak on the same level as pharmaceutical company lawyers and experts. He wasn't always in the legal field—before attending law school, Chip worked at NASA, where he was part of a team that conducted scientific studies regarding the way weightlessness affected astronaut's bodies. With this background, he can parse the technical arguments made by pharmaceutical companies and break down the science for judges and juries.
Our entire team contributes to every case, meaning every one of our lawyers will apply their experience and knowledge to your argument. These differentiators help us create strong cases that can stand up to even the heaviest scrutiny in court.
We're Here to Fight for You
The law can be used for good, and at Houssiere Durant & Houssiere, LLP, we're determined to do our part to make our country a fairer place for all. Big corporations like pharmaceutical companies may believe they can get away with anything, but our team is unafraid to stand up to them when they take harmful actions. We are determined to do our part to help people find justice and financial compensation after having their lives upended by a dangerous drug.
Whether you are ready to start your suit or you just have questions about your rights, we invite you to reach out to our team today. Our lawyers want to know how we can help you.
Call Houssiere Durant & Houssiere, LLP at (888)881-8100 for a free consultation with one of our dangerous drug lawyers. We're here to help patients like you find justice.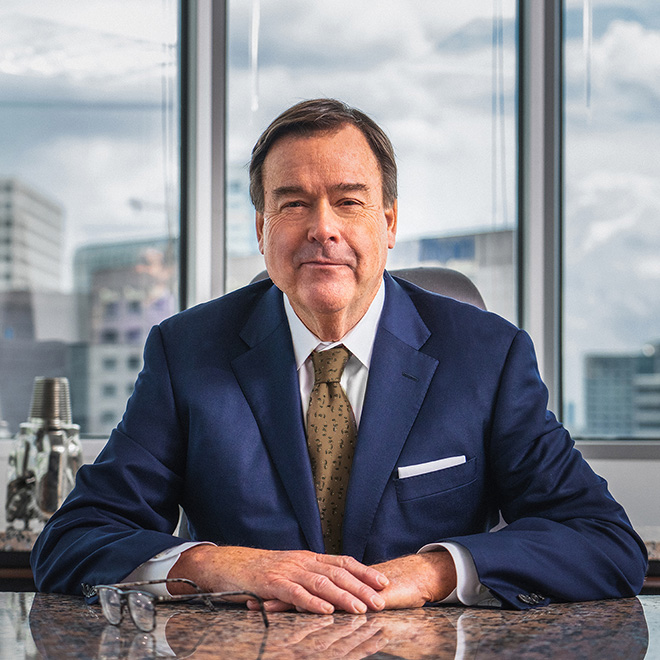 Your Trusted Advocate
There are a few indicators of quality you can look at to determine whether a law firm has what it takes to help you. The first is case results, the second is client reviews, and the third is awards and honors from respected legal organizations. We are proud our team at Houssiere Durant & Houssiere, LLP has all of these quality markers and more.
Legal Awards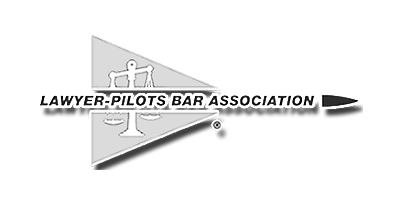 Quality Representation Makes a Difference
Why Houssiere Durant Houssiere Is the Right Choice

Our scientific background gives us unique insight into medical-related cases, allowing us to oppose the defense effectively.

When you hire our firm, you get a team of attorneys and support staff working together to build the best possible case.

We have fought alongside thousands of clients, helping to secure hundreds of millions of dollars since 1981.
"My greatest joy comes from providing my clients with life-chaging results"

- Garrett Gibbons