Defective Medical Devices
A Legacy of Success. A Tradition of Trust.

Houston Defective Medical Device Lawyers
Fair Compensation, Full Accountability
Houssiere Durant & Houssiere, LLP wants to help patients who have been injured by defective medical devices access the treatment and help they need. Our lawyers are seen as leaders in defective medical device law, with our technical knowledge and significant resources helping patients prevail in their claims. We are driven by the goal of achieving justice, even when it means taking on some of the nation's biggest companies on your behalf.
If you or a loved one suffered an injury when a medical device you used malfunctioned, we can help you hold the at-fault company accountable. Filing a lawsuit can help you ask for damages like medical bills, lost wages, pain and suffering, and more. We are happy to explain your legal rights and options and share how we can help. Our caring team provides all-around support to our clients as we guide and serve them through difficult periods.
Start your defective medical device claim today by calling Houssiere Durant & Houssiere, LLP at (888)881-8100. We offer free consultations in and around the Houston area.
Schedule a Free Consultation
Helping People Get the Justice They Deserve

Medical Devices Defects and Dangers
Medical devices are prone to harming their users when they fail because they are often essential to patients' health. Therefore, those who design, manufacture, and sell these products must hold themselves to the highest standards. Even one mistake is too many.
Houssiere Durant & Houssiere, LLP can help with a variety of medical device defects like:
Design: The device is likely to malfunction or fail because of certain elements of the way they were designed.
Manufacturing: The device was made of inappropriate, substandard materials or methods in the manufacturing process that are more likely to fail.
Marketing: The device was sold without proper warnings or advertised to audiences it would not benefit.
Because the types of medical devices available range from implants to complex machinery to disability aids to birth control devices, a dangerous defect can cause all sorts of health hazards. If you were harmed by a device that did not function as promised, our lawyers can help you explore your legal options. Call (888)881-8100.
Defective Medical Device Claims We Can Help With
With Charles "Chip" Houssiere's physics background, Houssiere Durant & Houssiere, LLP is uniquely qualified to help clients file defective medical device claims. Typically, these products are made with a combination of complex engineering tactics and a deep understanding of medicine. Chip's past work with NASA, which included studies of the effects of weightlessness on astronauts' cardiovascular systems, familiarized him with the concepts and language medical device makers are likely to use in their lawsuits. Having a lawyer who knows how to speak the language of medical science means having a lawyer who can more effectively argue your claim in front of a court, no matter how many experts the other side calls to the stand.
Houssiere Durant & Houssiere, LLP has helped clients bring claims against many defective products, including:
Ventilators
Surgery Staplers
Whether you were injured by one of the above, or you suffered because of another medical product, reach out to see if we can help.
We Protect Patients Through Difficult Times
The challenges that come with a medical device malfunction are serious and, often, long-lasting, Our attorneys understand how taxing it is to face the medical questions, additional procedures, and lost opportunities these cases often cause. We provide caring support, getting to know each client individually, so we can deliver the help they need. Sometimes that goes beyond legal guidance. If we can do something to make a client's life easier, we will.
We also fight hard to recover the compensation you need. Not only will this help you access treatment, pay your bills, and hire long-term help if needed, but financial consequences are one of the few types companies respond to. Whether we can convince a medical device maker it's too expensive to keep selling a defective product or help them find a safer alternative, we try to make every case have an impact that goes beyond the individual filing it. To learn how we can help you start a claim, reach out to us at any time.
Call Houssiere Durant & Houssiere, LLP at (888)881-8100 to schedule your free consultation with one of our Houston attorneys. We are leaders in defective medical device litigation.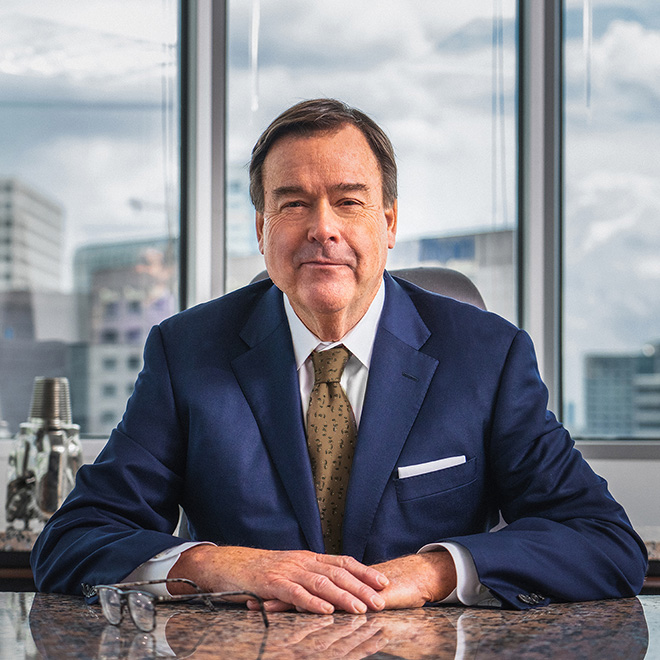 Your Trusted Advocate
There are a few indicators of quality you can look at to determine whether a law firm has what it takes to help you. The first is case results, the second is client reviews, and the third is awards and honors from respected legal organizations. We are proud our team at Houssiere Durant & Houssiere, LLP has all of these quality markers and more.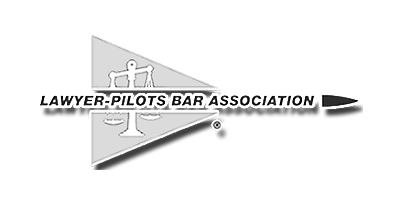 Types of Defective Device Cases
Quality Representation Makes a Difference
Why Houssiere Durant Houssiere Is the Right Choice

Our scientific background gives us unique insight into medical-related cases, allowing us to oppose the defense effectively.

When you hire our firm, you get a team of attorneys and support staff working together to build the best possible case.

We have fought alongside thousands of clients, helping to secure hundreds of millions of dollars since 1981.
"My greatest joy comes from providing my clients with life-chaging results"

- Garrett Gibbons