Product Liability
A Legacy of Success. A Tradition of Trust.

Product Liability Lawyers in Houston
We Fight the Battles Other Law Firms Won't
From cars and children's toys to medications and medical devices, many consumer products released each year come with dangerous hidden risks due to manufacturer negligence. When a defective product causes serious injuries, illnesses, or medical conditions, it is only right that the victim or their family seeks justice and compensation through an injury claim.
At Houssiere Durant & Houssiere, LLP in Houston, we use the law to have a positive impact on the world. When it comes to defective products, this means hitting companies where it hurts—in the pocketbook. Not only does this provide a strong incentive for companies to pull problematic products off the marketplace, but it also helps you secure sufficient compensation to cover your treatment and other losses caused by your injury. Fighting negligent companies in court is not easy, but with our unique science and engineering background and the ethic of teamwork that is baked into everything we do, our lawyers are prepared to build a strong case and fight for you until the very end.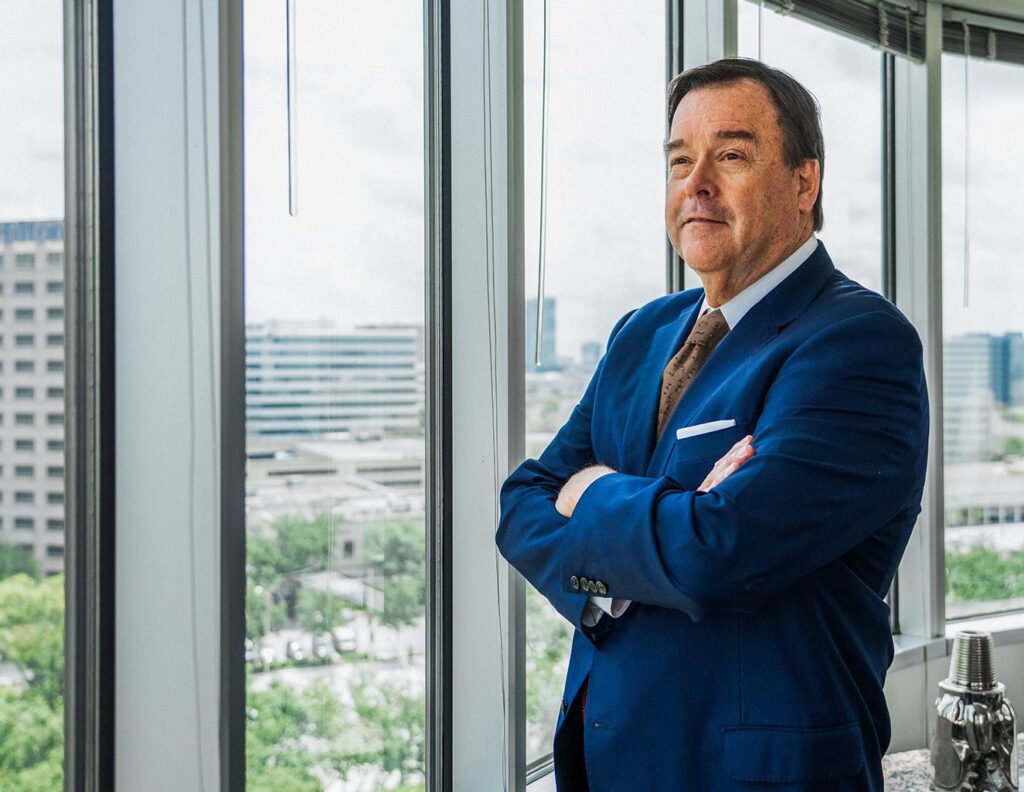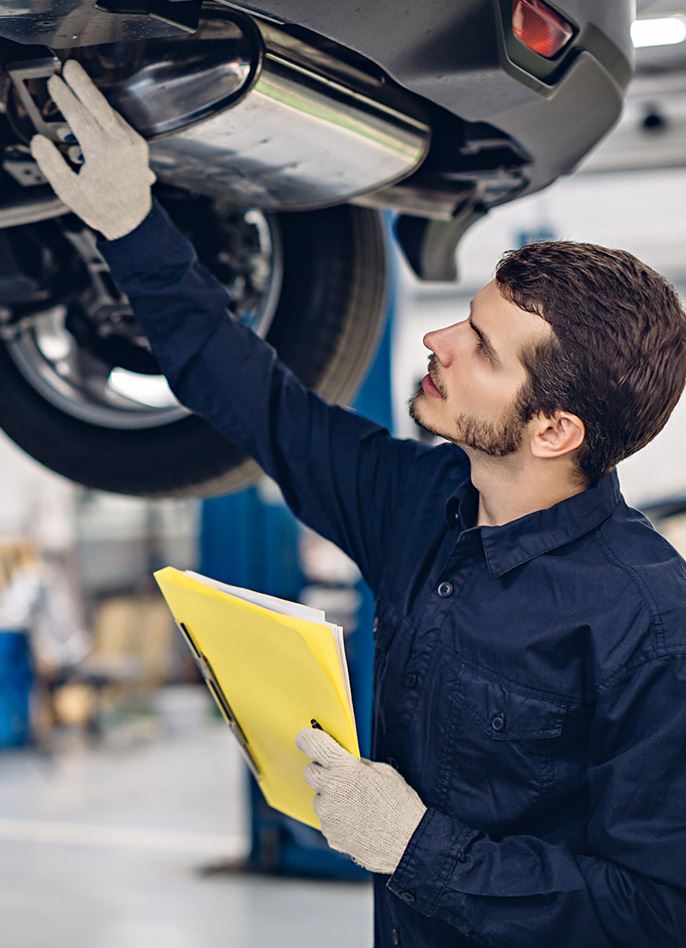 Determining Liability for Defective Products
Who is liable for the defective product that hurt you? Is it right to only blame the product's original manufacturer? Many companies outsource parts or the entirety of the product manufacturing process to other businesses and vendors, which can spread liability for a defect far and wide. As a result, a product liability case will usually begin with an in-depth investigation of what happened, why it happened, and what parties should be liable for it.
Our team of Houston product liability attorneys includes Founding Attorney Charles "Chip" Houssiere. He is a former NASA scientist with an undergraduate degree in math with special training in physics and chemistry. With this unique background and joined by doctors, nurses, and other engineers on our staff, he is capable of using scientific analyses to determine liability in product liability cases.
Using our advanced degrees, experiences, and expertise, we can find it a product was defective due to:
Design: The product is poorly thought-out or does not include current and commonly accepted safety measures if it is defective by design.
Manufacturing: The product was made with substandard materials or shoddily constructed if it is defective by manufacturing.
Marketing: The product was marketed for unsafe uses or purposes or its packaging did not contain sufficient warnings if it is defective by marketing.
Determining who to hold liable in your claim requires a thorough understanding not only of what went wrong but of why the malfunction happened in the first place. Our team is ideally situated to investigate your accident and the faulty product.
Can I File a Product Liability Claim?
Injured consumers generally have the right to file an injury claim after a defective product hurts them or a loved one. As long as you can prove you were using the product in a reasonable manner when it malfunctioned and you sustained losses (including injuries, property damage, or other costs) because of the defect, you have the right to file a claim against a negligent designer, manufacturer, or distributor. Strict product liability rules might even keep your claim alive even if you were using a product opposite of its intended uses.
We can handle any product liability claim, but we focus on:

Our Technical Knowledge Rises Above the Rest
Founding attorney Charles "Chip" Houssiere wasn't always a lawyer: After graduating from the University of Texas with a degree in math, physics, and chemistry, he went to work for NASA. Chip's work served astronauts in Apollo, Skylab, and the Soviet's Soyuz missions. He continued to work on Skylab while in law school.
While other law firms must rely on expert consultants to explain and testify regarding the engineering concepts of a product liability claim, we have the technical understanding to present directly to a judge and jury if needed. Attorney Houssiere's past work and continued participation in national engineering and chemical societies mean we also have access to top experts who can lend their credibility to a claim.
Filing a product liability claim often means taking on a national or multinational corporation. Such massive companies have deep pockets and strong legal teams who will do everything they can to stop a complaint from progressing. For a fair chance of success, you should work with a firm with significant resources, strong litigators, and a deep understanding of the issues under debate. Houssiere Durant & Houssiere, LLP can give you all three.
Ask How You Can Start Your Case Today
Our team isn't just trusted throughout Houston to handle complex product liability claims—we're trusted by judges and law firms nationwide for the knowledge we bring to these cases. Our team has been serving injury victims for more than 40 years, and in that time, we've returned millions dollars to the individuals and families who needed it most.
Please reach out to our firm if you or a loved one were injured by a defective product. You deserve a top-tier legal representative to help maximize your compensation and hold the company behind the defective good accountable. Our lawyers are here to listen to your story and help you understand your rights.
Start your product liability claim today by calling us at (888)881-8100 for a free consultation. Houssiere Durant & Houssiere, LLP serves clients in Houston and beyond. 
Houston Product Liability FAQ
What is a failure to warn in a product liability case?A product manufacturer has a duty to warn consumers about any known or potential dangers of the product. For example, a kitchen knife product packaging must warn that the blade is sharp, even though it should be apparent that it is. When no such warning is given, it is considered a "failure to warn" and can constitute the grounds for a product liability claim.
What is a breach of warranty?A manufacturer warranty promises the consumer certain remedies if there is a problem with the product, whether that product is a dangerous defect or not. A breach of warranty occurs when that warranty is not honored. A product liability case can become more complicated if a breach of warranty occurs.
Should you keep the defective product even though it is unsafe?If you report an unsafe product to the manufacturer, it will most likely tell you to send it to them immediately or throw it away. Before you do either, you should call (800) 914-2894 and talk to our Houston product liability attorneys. It might be better to safely store the product for now, so our engineers can inspect it.
Quality Representation Makes a Difference
Why Houssiere Durant Houssiere Is the Right Choice

Our scientific background gives us unique insight into medical-related cases, allowing us to oppose the defense effectively.

When you hire our firm, you get a team of attorneys and support staff working together to build the best possible case.

We have fought alongside thousands of clients, helping to secure hundreds of millions of dollars since 1981.

"My greatest joy comes from providing my clients with life-chaging results"

- Garrett Gibbons