Learn What We Can Do
If your situation is serious enough for you to call an attorney, it's also serious enough that your attorney's skills and background matter. Some firms like to say they can do anything and everything—but at Houssiere Durant & Houssiere, LLP, we know where we are strongest, and focus our efforts there.
Some types of law, like product liability and medical malpractice, deal with complex medical issues. The science can define an entire case. Our lawyers have learned and focused on these types of cases for years, so we are able to provide competent representation to anyone who needs assistance in one of these fields. Between our attorneys' knowledge and experience and our robust support staff that includes medical and legal professionals, our firm is ready to fight the cases that need to be backed by deep technical knowledge.
Call our office at (888)-881-8100 to get started.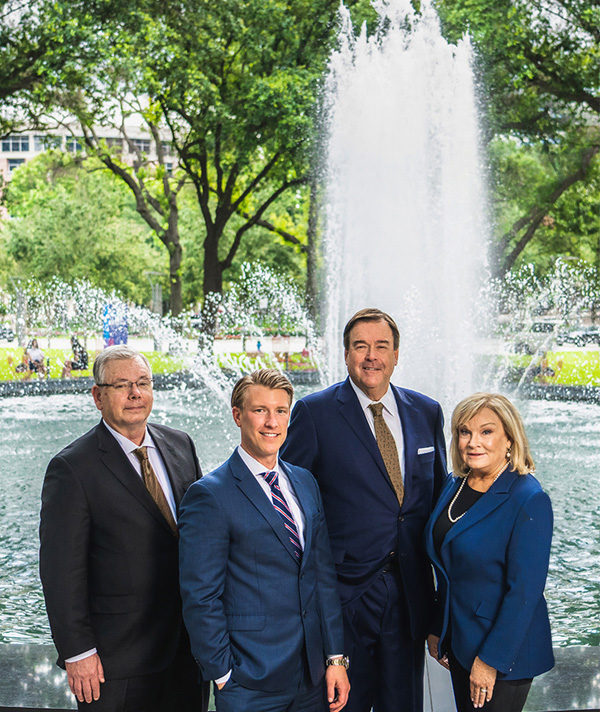 Types of Cases We Handle
Any time an innocent person is injured by someone else's negligence, that person has the right to recover damages by filing a personal injury claim. Our team can help you start your case, no matter what the inciting accident looked like.
Legal Representation that Changes Lives
America's court system was designed to give the people a voice, and we fight every day to uphold that ideal. Often, the cases we work on go beyond a drunk driver or negligent workplace manager. We tackle systemic issues, like defective products, dangerous medications, or medical care facilities that are essentially an accident waiting to happen. Not only do we use the law to pursue the fullest amount of compensation possible for those injured by such oversights—we advocate for lasting change that will prevent future injuries.  Call (888)-881-8100 now!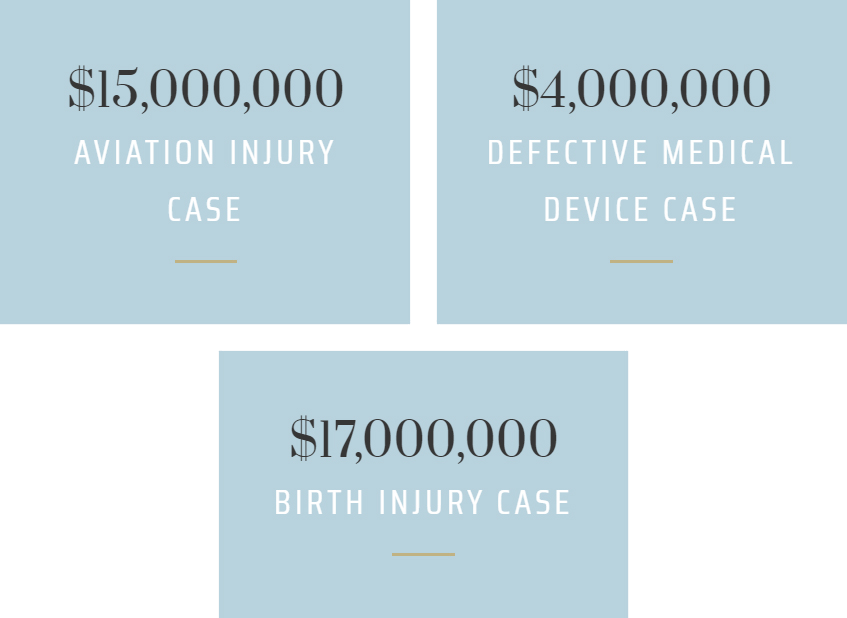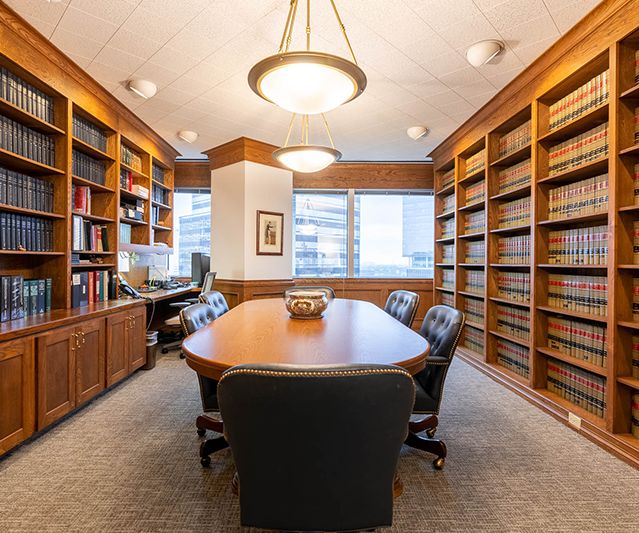 "Love having legal workers that are so attentive and personal."

Karren

"My greatest joy comes from providing my clients with life-chaging results"

- Garrett Gibbons