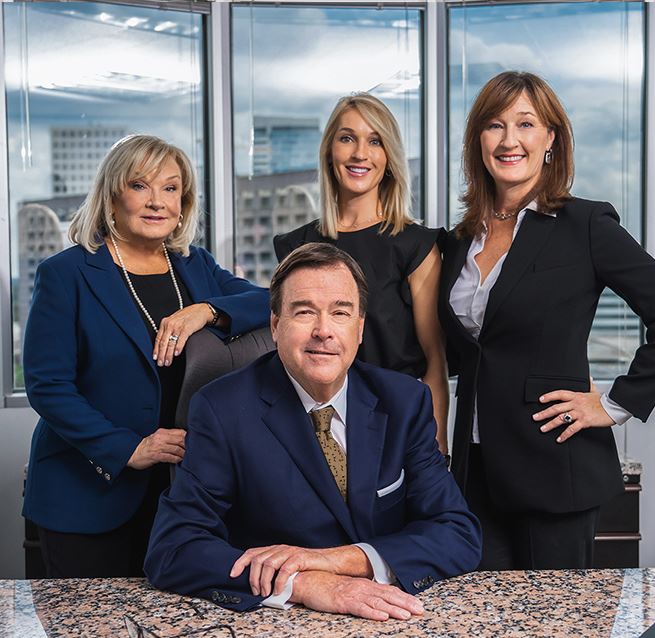 Houssiere Durant & Houssiere, LLP
For 40 years, Houssiere Durant & Houssiere, LLP, has fought for individuals and their families. Our lawyers and staff are uniquely qualified to win and have demonstrated a legacy of success, no matter how complex the case. We have also earned the trust of clients and peers alike for our thorough and ethical approach to the law.
We have extensive in-house expertise and experience in a variety of areas including:
Environmental Pollutants
Aviation Accidents
Nursing Home Negligence
Personal Injury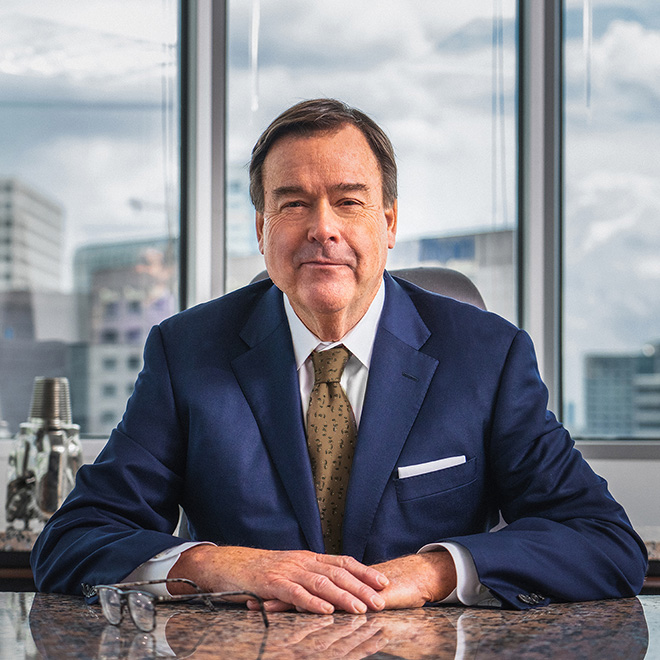 We Go Beyond the Basics of Law
When it comes to personal injury, medical malpractice, and defective product cases, knowing how the law applies is a very small part of building a strong case. Your lawyer must be prepared to delve into the details of your injury—and how it is likely to affect you into the future. This means they must be prepared to make arguments concerning such topics as medical conditions (personal injury), medical treatment (medical malpractice), and product engineering (defective products).
Houssiere Durant & Houssiere, LLP has a well-rounded team of professionals we handpicked to address the complexities of the cases we take. Founding Attorney Charles "Chip" Houssiere is a scientist himself; after an undergrad degree in math with special training in physics and chemistry, he worked at NASA before (and during) earning his law degree. Our team also includes doctors, nurses, and engineers, who support our litigators with the level of specificity and detail required to make arguments in their fields. Our lawyers, in turn, are excellent at presenting this type of complicated information in a way judges and juries can understand. Our preparedness goes above and beyond what most law firms offer and allows us to secure the highest possible recoveries for our clients.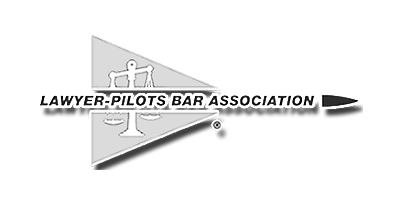 Fighting With a Purpose
Houssiere Durant & Houssiere, LLP has developed a reputation for championing individual rights and winning multi-million dollar verdicts and settlements in Texas and across the country. We always keep the needs of our clients front and center and often go beyond just helping them recover compensation. Our attorneys have worked high-profile and large-scale cases seeking to hold companies accountable for dangerous products—and either helping re-design these goods to be safer or pushing to have them removed from the market. While we have both the skill and resources to take and fight these big cases to the very end, we never lose sight of what we are fighting for: Our clients' stories, hopes, and needs drive us.
Our lawyers have fought multiple mass tort/multi-district litigation (MDL) claims, lending our experience to multiple individuals who were harmed by dangerous products:
The firm formed the Breast Implant Litigation Group in the American Trial Lawyer Association and then served as a leader on the Executive Board of MDL 926 Plaintiff's Steering Committee which obtained the largest mass tort settlement in history
Attorney Charles R. Houssiere, III serves as Lead Counsel for Texas Ford Fire Litigation, MDL D1GN08000901 and serves as Discovery Chair for the Steering Committee for the National MDL.
Attorney Charles R. Houssiere, III serves as a leader of the Insulin Pump Litigation Group of the American Association of Justice (AAJ).
We are proud to take part in these efforts to hold corporations accountable. The trust our clients and peers place in us when asking us to handle these cases is immense, and we hold ourselves to the highest standards to ensure we do not let them down.
There are many reasons to practice law, but our main goal will always be to help those who need it by holding wrongdoers accountable. We fight for what's right…and we fight to win.
Quality Representation Makes a Difference
Why Houssiere Durant Houssiere Is the Right Choice

Our scientific background gives us unique insight into medical-related cases, allowing us to oppose the defense effectively.

When you hire our firm, you get a team of attorneys and support staff working together to build the best possible case.

We have fought alongside thousands of clients, helping to secure hundreds of millions of dollars since 1981.
Schedule a Free Consultation
Helping People Get the Justice They Deserve