Oil Refinery Explosions
A Legacy of Success. A Tradition of Trust.

Houston Oil Refinery Explosion Lawyers
We Help Injured Workers Receive Justice
Oil is a big part of Texas' economy, but refinery jobs come with many risks. Workers spend their days around dangerous chemicals and heavy machinery. Refinery processes also involve high temperatures and volatile substances, including, but not limited to, the oil itself. A single mistake or malfunction can cause a deadly fire or explosion.
Workers injured in oil refinery explosions may suffer serious losses that stretch into the future. If you or a loved one was hurt in this way, you deserve justice and compensation. Our team at Houssiere Durant & Houssiere, LLP represents injured workers in claims against third parties whose negligence, often in the form of providing dangerous machinery or failing to maintain equipment, has lead to serious accidents. Finding the cause of an oil refinery explosion may not be easy, but we are dedicated to supporting the injured, no matter how difficult or complex a case becomes. Reach out to us if you are searching for a trusted legal team to represent you.
Our lawyers have been fighting for injury victims in and around Houston since 1981. Call us today at (888)881-8100 to schedule your free consultation.
Schedule a Free Consultation
Helping People Get the Justice They Deserve
Filing an Oil Refinery Accident Lawsuit
Most employees who sustain injuries due to an accident at work can file for workers' comp, which will assist with medical bills and lost wages. However, especially for those whose injuries are permanent and likely to necessitate ongoing care, a workers' compensation settlement may not cover all your needs. If you find yourself in this situation, we can help evaluate whether you may be able to bring a claim against a third party.
In a case like this, a third party is any company, other than your employer, whose negligence contributed to the accident. That could include another contractor whose workers were onsite, the company responsible for maintaining dangerous machinery, or a manufacturer behind a faulty piece of equipment. It may take a skilled investigative team to determine who holds liability, but looking into whether you can file a third-party claim is well worth it.
Workers' compensation does not cover the full breadth of damages a personal injury claim might: For instance, you cannot recover compensation for your pain and suffering. Additionally, workers' comp only pays a portion of lost wages and may even cap the amount you can recover at much less than your typical paycheck. With a lawsuit, you can request full damages for your ordeal. When you're out of work due to an injury, each dollar counts, and we want to make sure you recover the maximum amount possible. Call (888)881-8100 to get started.
How Can a Refinery Accident Lawyer Help?
It is important to seek the help of an experienced and knowledgeable attorney after suffering an injury due to an oil refinery accident. An oil refinery accident lawyer can provide invaluable assistance in helping victims recover compensation for their losses after suffering an injury due to a refinery explosion. They have the expertise and resources necessary to investigate the cause of the accident and determine who might be held liable for any resulting damages. Furthermore, they are familiar with all applicable laws that could affect your case and will work diligently on your behalf to ensure you receive full financial compensation for your losses.
A refinery accident attorney may also help you:
Analyze the causes of the refinery accident and determine liability for damages
Investigate any third parties whose negligence may have contributed to the accident
Help injured workers receive compensation beyond what a standard workers' comp settlement offers
Seek full financial compensation for lost wages, pain and suffering, medical expenses, etc.
Ensure clients are given their due justice in accordance with applicable laws
Offer guidance throughout every step of the process from filing an initial claim through resolution
Represent victims in legal proceedings when necessary or when requested by an injured worker
Determining Third-Party Liability
Your employer is responsible for maintaining a safe environment at work, but some accidents are beyond its control. If you want to know whether you're eligible to file a lawsuit, ask yourself whether your company's actions were directly connected to the accident. Some common issues caused by third-party negligence include:
Poorly designed machinery
Equipment failure
Negligent maintenance of workplace equipment
Defective or malfunctioning equipment is often to blame in an oil refinery fire or explosion. However, to bring a case, you must provide solid evidence of liability. First, this means pinpointing the failure that caused the accident. Second, it means determining whether it was the fault of another company (i.e., a manufacturer behind shoddy equipment) or whether your employer shared the blame (for example, by failing to replace equipment after a recall).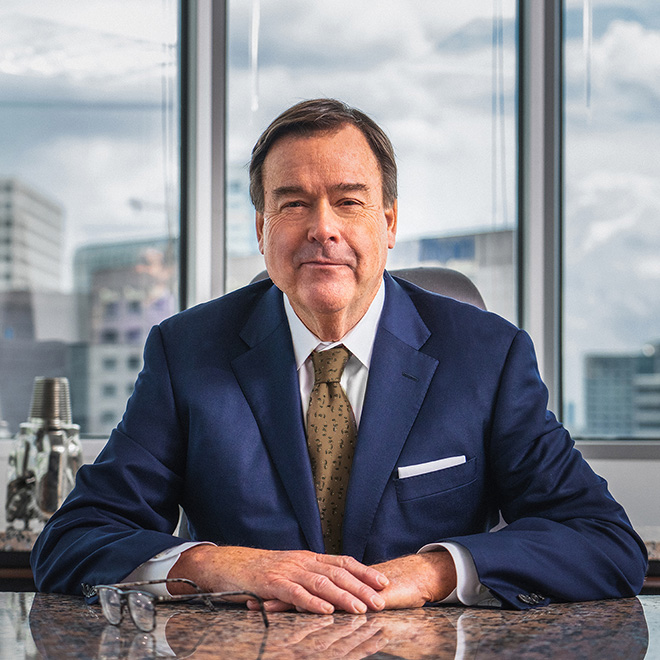 Your Trusted Advocate
There are a few indicators of quality you can look at to determine whether a law firm has what it takes to help you. The first is case results, the second is client reviews, and the third is awards and honors from respected legal organizations. We are proud our team at Houssiere Durant & Houssiere, LLP has all of these quality markers and more.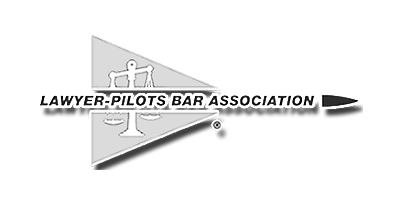 Quality Representation Makes a Difference
Why Houssiere Durant Houssiere Is the Right Choice

Our scientific background gives us unique insight into medical-related cases, allowing us to oppose the defense effectively.

When you hire our firm, you get a team of attorneys and support staff working together to build the best possible case.

We have fought alongside thousands of clients, helping to secure hundreds of millions of dollars since 1981.
"My greatest joy comes from providing my clients with life-chaging results"

- Garrett Gibbons