"My goal is to always help my client. I get the greatest satisfaction from using the law to benefit my client's life. That's why I'm an attorney."

- Randal A. Kauffman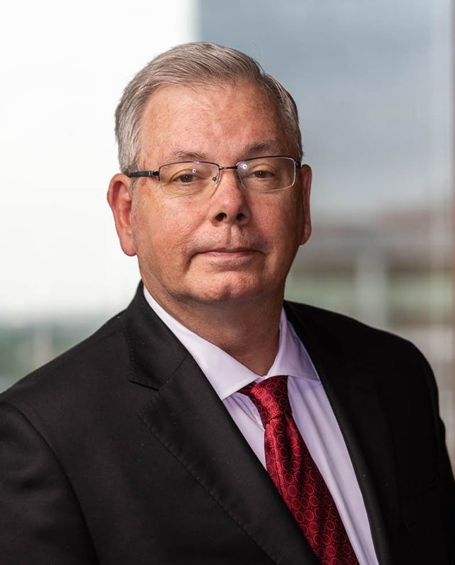 Randal A. Kauffman
Attorney at Law
Randal Kauffman, born in Denver, Colorado, was admitted to the Texas Bar in 1986. Known as the firm's scholar, he is a noted author with multiple publications in the Texas Bar Journal. He is the firm's "go-to man" for legal briefs and appellate work.
A soccer player in college, Randal likes to fish, volunteer at his church, and coach kids' soccer in his spare time. He is married and has three sons.
Areas of Practice:
Medical malpractice
Product Liability
Pharmaceutical Liability
Medical Device Liability
Premises Liability
Simple probate administration
Simple wills.
United States District Court for the Southern District of Texas
United States District Court for the Eastern District of Texas
United States District Court for the Northern District of Texas
All Texas Courts
B.A., Houston Baptist University
J.D., South Texas College of Law, Law Review
Kauffman, "Medical Malpractice Act Versus The Open Courts Provision," Trial Lawyers' Forum Vol. 23 No. 2 (1989)
Kauffman, "Discovery of Information and The Health Care Quality Improvement Act of 1986," Vol. 26 No. 1 (1992)
Kauffman, "The War of the Cockatrice," Texas Bar Journal Vol. 60, Issue 4 (April 1997)
Kauffman, "Survival Actions – Who has Standing to Represent an Estate," Texas Bar Journal Vol. 67, Issue 6 (June 2004)