Zimmer Biomet Shoulder Replacement
A Legacy of Success. A Tradition of Trust.

Zimmer-Biomet Lawsuit Attorneys
The experienced shoulder implant lawyers of Houssiere Durant Houssiere LLP are prepared to help individuals who have suffered fractures and other injuries caused by a defective Comprehensive Reverse Shoulder Implant. The Food and Drug Administration (FDA) issued a Class I Recall (the highest class of recall) for Zimmer-Biomet's Comprehensive Reverse Shoulder Humeral Tray Model 115340.
In the recall, the FDA warns that use of the Biomet shoulder device may cause serious injury and permanently disability because the devices are fracturing at a high rate. A Class I recall is the most serious since there is a high probability the device will cause serious health issues or death. They urge doctors to monitor patients who have the recalled device carefully. The FDA estimated close to 4,000 people have the device.
Schedule a Free Consultation
Helping People Get the Justice They Deserve

About the Zimmer-Biomet Shoulder Device
The Zimmer Biomet-produced device was implanted in patients who suffered rotator cuff tears and/or developed a form of arthritis called arthropathy, or a previously failed shoulder joint replacement. The Comprehensive Reverse Shoulder Device is surgically implanted and was designed to help restore arm movement for the patient. Reverse implants rely on different muscles to move the arm than traditional implants to help restore some motion to these patients who have lost mobility in their shoulders due to severe pain.
At Houssiere Durant Houssiere LLP, we protect families by holding manufacturers accountable for their defective medical device claims, to contact us to find out how we can help you. Don't wait until it is too late to file your claim. Contact us at (800) 914-2894 today for a free consultation.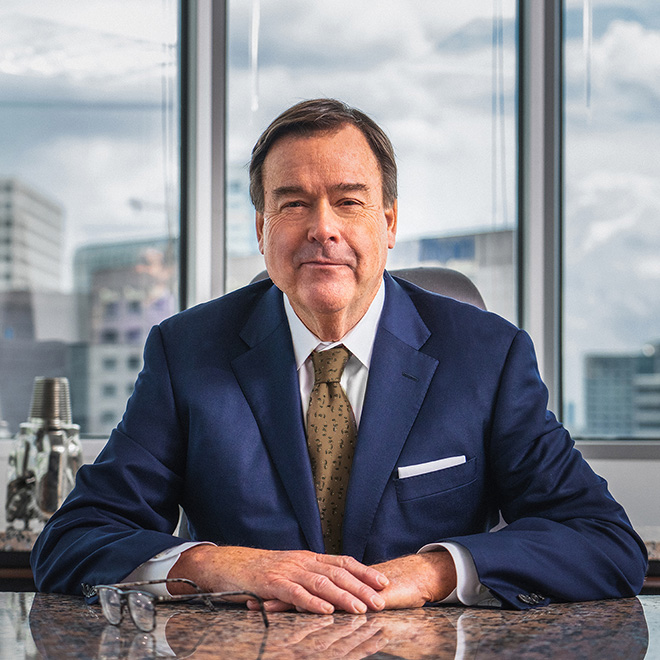 Your Trusted Advocate
There are a few indicators of quality you can look at to determine whether a law firm has what it takes to help you. The first is case results, the second is client reviews, and the third is awards and honors from respected legal organizations. We are proud our team at Houssiere Durant & Houssiere, LLP has all of these quality markers and more.
Legal Awards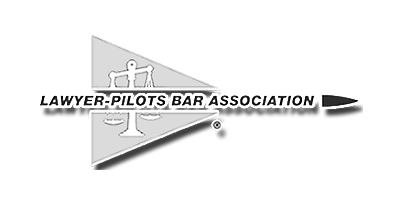 Quality Representation Makes a Difference
Why Houssiere Durant Houssiere Is the Right Choice

Our scientific background gives us unique insight into medical-related cases, allowing us to oppose the defense effectively.

When you hire our firm, you get a team of attorneys and support staff working together to build the best possible case.

We have fought alongside thousands of clients, helping to secure hundreds of millions of dollars since 1981.

"My greatest joy comes from providing my clients with life-chaging results"

- Garrett Gibbons