Paragard IUD Injuries
A Legacy of Success. A Tradition of Trust.

Houston ParaGard IUD Injury Attorneys
Did Your IUD Cause Complications You Were Never Warned About?
Those who count on birth control to protect against pregnancy should not have to question whether the medication or device they're using will seriously threaten their health. However, patients with ParaGard IUDs have ended up in serious pain, and need of surgery, after metal bits broken from their IUDs migrated around their abdominal cavities, sometimes piercing holes in the uterus or other organs.
If this happened to you, you may be able to secure compensation for the excess medical bills you accrued due to your IUD's malfunction, along with pain and suffering and other losses. Paragard device breakage is not new, but Teva Wone's Health Pharmaceuticals continues to sell the product with no concessions to the major injuries it has caused. We want to help anyone who suffered organ perforation or other harm from their ParaGard IUD file a claim. Our firm helped hundreds of women who had another contraceptive device , Essure, recovering thousands of dollars for their losses.
Call us at (800) 914-2894 to learn about your legal rights in a ParaGard IUD claim. Our Houston lawyers offer free and confidential consultations.
Schedule a Free Consultation
Helping People Get the Justice They Deserve

The Risks of ParaGard IUDs
Though patients choose IUDs in part because they do not require continued attention or maintenance, some ParaGard users have experienced device breakage and need for surgery.
Some patients make it through their term of IUD use only to have difficulties when the device is taken out. Multiple patients have experienced ParaGard IUD breakage during attempted removal.
Damages Available in Defective IUD Claims
While seeking treatment for the complications of an IUD defect, patients may accrue medical bills, miss days or even weeks of work, and have to deal with ongoing pain that interferes with their commitments and enjoyment of day-to-day life. By filing a claim against Teva Women's Health Pharmaceuticals, you can request compensation for all these damages, as well as any other losses you suffered. Our lawyers will listen carefully to your story and experiences and fight for the maximum compensation we believe you are entitled to.
We're At the Forefront of ParaGard IUD Litigation
Our team at Houssiere Durant & Houssiere, LLP is already fighting on behalf of many of the injured women who have decided to pursue justice by filing a claim. Charles "Chip" Houssiere is currently serving on the Science Committee and the Plaintiff's Steering Committee in the ParaGard IUD multi-district litigation (MDL). Therefore, our team can provide in-depth and accurate answers to any of your questions about this litigation. We are happy to sit down with you and walk you through what to expect if you decide to file a suit.
Fighting for Women's Right to Safe Healthcare
Birth control is an important medical issue for anyone who can become pregnant. You deserve options that have been fully tested and proven to be both safe and effective. ParaGard, unfortunately, does not always fit the bill. Our lawyers are proud to advocate for patients who have had their trust betrayed by pharmaceutical companies.
Founded by a former scientist, Houssiere Durant & Houssiere, LLP offers a unique skillset in cases involving defective medical devices. We take a team approach to every case, bringing every lawyer's knowledge and experience in to strengthen our arguments. And, we are always client-focused. We take the time to get to know you and your goals, so we can form a strategy to help us meet them.
Choosing the right lawyer matters when you're going up against a big pharmaceutical company. Ask us how we're qualified to help you secure the compensation you need and deserve.
Did you suffer painful complications from your ParaGard IUD? Call our Houston attorneys today at (800) 914-2894 for a free consultation.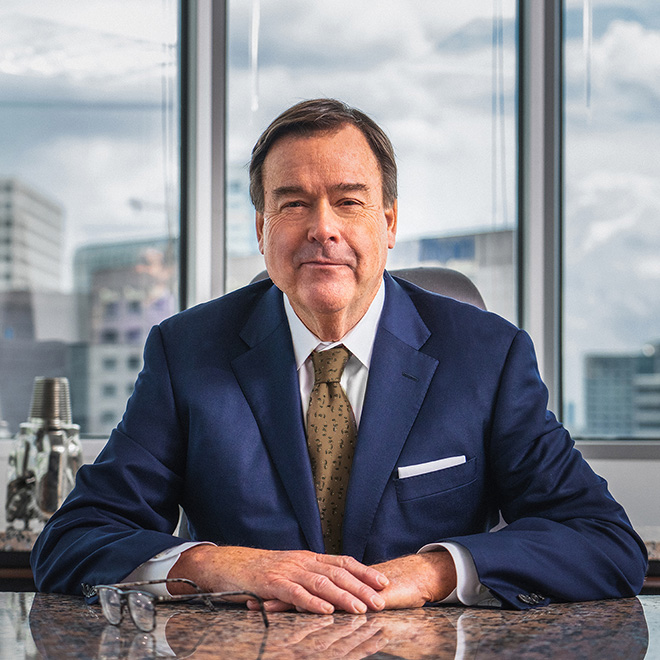 Your Trusted Advocate
There are a few indicators of quality you can look at to determine whether a law firm has what it takes to help you. The first is case results, the second is client reviews, and the third is awards and honors from respected legal organizations. We are proud our team at Houssiere Durant & Houssiere, LLP has all of these quality markers and more.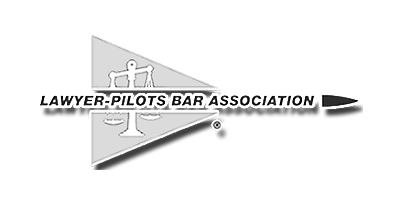 Quality Representation Makes a Difference
Why Houssiere Durant Houssiere Is the Right Choice

Our scientific background gives us unique insight into medical-related cases, allowing us to oppose the defense effectively.

When you hire our firm, you get a team of attorneys and support staff working together to build the best possible case.

We have fought alongside thousands of clients, helping to secure hundreds of millions of dollars since 1981.

"My greatest joy comes from providing my clients with life-chaging results"

- Garrett Gibbons