Zantac Cancer Lawsuit
A Legacy of Success. A Tradition of Trust.

Zantac Recall Attorneys
The FDA recalled Zantac (ranitidine), the popular over the counter medication on September 13, 2019 due to the discovery of cancer causing contaminant NDMA.
Zantac is a medication used to provide heartburn relief, and has been on the market since 1983 serving millions. When ranitidine, the main ingredient in Zantac, comes in contact with water it forms NDMA. NDMA is commonly used in gasoline and other products related to petroleum and is widely known to cause cancer. Zantac becomes unstable when ingested and has the potential to form cancer in the body. Recent lawsuits allege that Zantac's manufacturer failed to disclose that the drug could cause cancer to consumers.
Schedule a Free Consultation
Helping People Get the Justice They Deserve

Dangerous Effects of Zantac
Consumers should contact their physician if they have experienced any problems that may be related to taking or using this drug product.
NDMA can cause:
liver damage
bladder cancer
colon cancer
kidney cancer
pancreatic cancer
stomach cancer
ovarian cancer
testicular cancer
and more
Call the Houssiere Durant Houssiere, LLP law firm or fill our contact form to see if you are eligible for a potential Zantac lawsuit. Call us at (800) 914-2894 for a free consultation.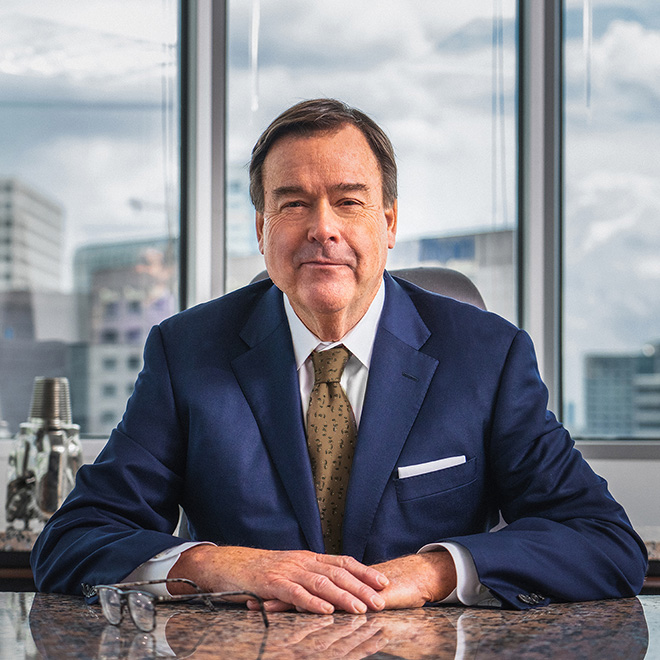 Your Trusted Advocate
There are a few indicators of quality you can look at to determine whether a law firm has what it takes to help you. The first is case results, the second is client reviews, and the third is awards and honors from respected legal organizations. We are proud our team at Houssiere Durant & Houssiere, LLP has all of these quality markers and more.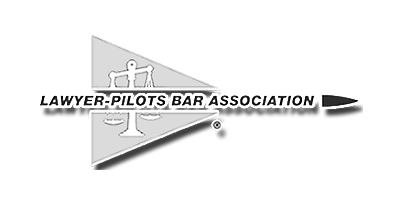 Quality Representation Makes a Difference
Why Houssiere Durant Houssiere Is the Right Choice

Our scientific background gives us unique insight into medical-related cases, allowing us to oppose the defense effectively.

When you hire our firm, you get a team of attorneys and support staff working together to build the best possible case.

We have fought alongside thousands of clients, helping to secure hundreds of millions of dollars since 1981.

"My greatest joy comes from providing my clients with life-chaging results"

- Garrett Gibbons