Car Fires & Defective Fuel Systems
A Legacy of Success. A Tradition of Trust.

Defective Fuel System Lawsuit Attorneys in Houston
Ask anyone the most terrifying way to die and most will tell you – being burned alive.  There is absolutely no excuse for people to be burned as a result of defectively designed fuel systems.  If a person survives the collision itself, they should not perish from a fuel fed fire.  This simple truth is often not always adhered to by auto manufacturers.
Fuel fed fires usually originate from an improperly placed fuel tank.  Modern cars are equipped with crush zones that alleviate the force applied to occupants in a collision.  The vehicle is designed to crush a certain amount, generally in the front and rear of the vehicle, in order to dissipate force.  In the rear of the vehicle, the crush zone is generally from the bumper to the rear axle.  Obviously, a fuel tank situated in the rear crush zone is a very dangerous because of the potential for tank or line rupture.  Amazingly, there are many cars on the road today that have this exact design flaw – the fuel tank located in the rear crush zone.
Schedule a Free Consultation
Helping People Get the Justice They Deserve

Dangers of Defective Fuel Systems
Some vehicles with this design flaw are the Ford Mustang, Crown Victoria, Grand Marquis, Jeep Wrangler, Jeep Cherokee, Range Rover and Lincoln Town Car.  When subjected to a common rear end collision, these cars may become highly flammable bombs that are engulfed in flames so fast, the people inside are unable to get out of the vehicle in time without suffering widespread burns and death.
Another problem with placement of fuel tanks is placing them in a "side-paddle" position or outside the frame of the vehicle on the side.  Once again, it seems obvious that placing the fuel tank outside of the frame rails and only protecting it by the sheet metal of the vehicle is very dangerous.  The needless horrific burns that victims suffer could have been prevented by relocating the tank and proper shielding.
In addition to proper placement of the fuel tank, there are several other manners in which fires begin that could have been prevented by the manufacturers.  The manufacturer must assure that gasoline does not escape from the fuel tank filler neck in a collision.  This can be done through the addition of technologically simple and cheap check valves.  The valve simply remains closed unless the vehicle is being fueled.
When a collision occurs and the occupant survives, she should not be killed or maimed as a result of a fuel fed fire.  Automotive manufacturers are in a position to put a stop to this horrible and needless event.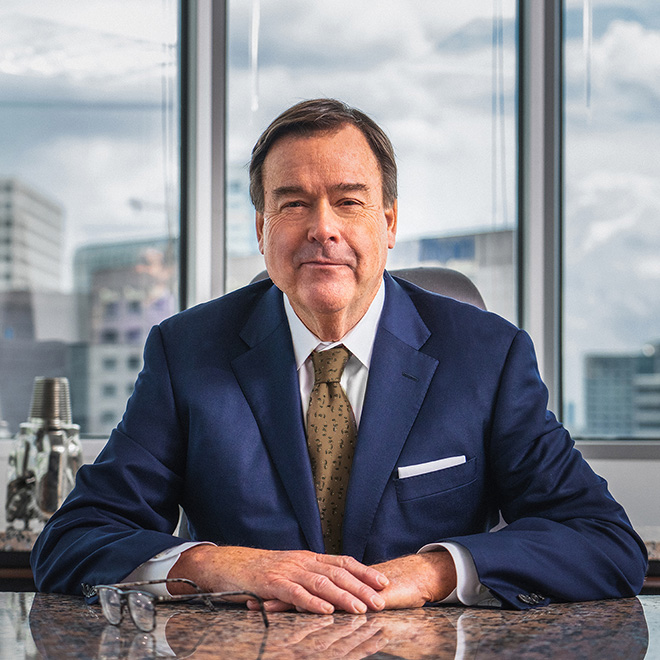 Your Trusted Advocate
There are a few indicators of quality you can look at to determine whether a law firm has what it takes to help you. The first is case results, the second is client reviews, and the third is awards and honors from respected legal organizations. We are proud our team at Houssiere Durant & Houssiere, LLP has all of these quality markers and more.
Legal Awards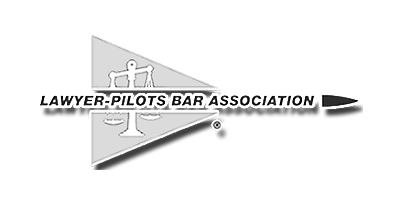 Quality Representation Makes a Difference
Why Houssiere Durant Houssiere Is the Right Choice

Our scientific background gives us unique insight into medical-related cases, allowing us to oppose the defense effectively.

When you hire our firm, you get a team of attorneys and support staff working together to build the best possible case.

We have fought alongside thousands of clients, helping to secure hundreds of millions of dollars since 1981.

"My greatest joy comes from providing my clients with life-chaging results

- Garrett Gibbons