Auto Defects
A Legacy of Success. A Tradition of Trust.

Auto Defect Lawyers Serving Houston
An Expert Legal Team on Your Side
Not all car accidents are caused directly by a negligent driver. Some crashes are caused by vehicle defects that make the vehicle impossible to control or catch fire. Even when it seems like another driver is not at fault for your crash, it doesn't mean that no one is. The automaker might be completely liable for your damages and losses.
Houssiere Durant & Houssiere, LLP and our Houston auto defect attorneys can help you understand your legal options after being in a crash caused by a defective vehicle or auto part. We know how to file a suit against the companies that designed, made, and/or distributed the faulty part that caused the crash. When you choose our firm, you won't be working with just a team of attorneys. No, we stand out from other law firms because we are scientific experts, too. Trust our experience and insight to handle your claim from start to finish.
Schedule a Free Consultation
Helping People Get the Justice They Deserve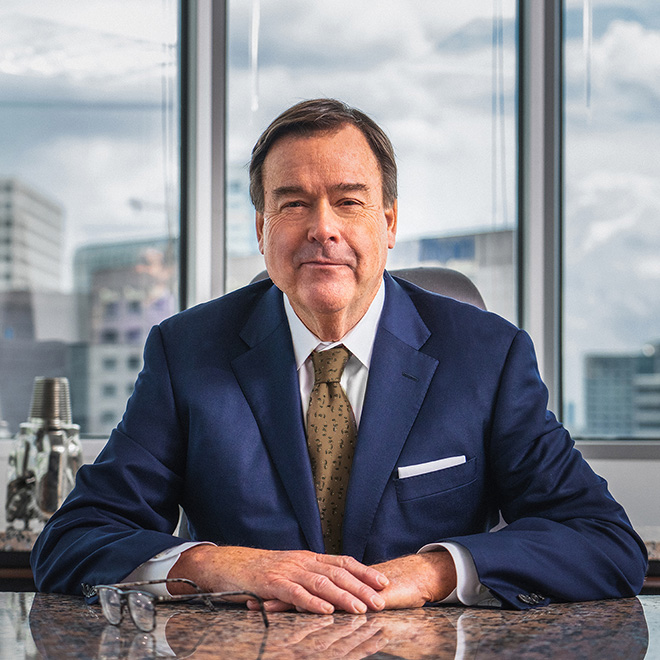 Your Trusted Advocate
There are a few indicators of quality you can look at to determine whether a law firm has what it takes to help you. The first is case results, the second is client reviews, and the third is awards and honors from respected legal organizations. We are proud our team at Houssiere Durant & Houssiere, LLP has all of these quality markers and more.
Legal Awards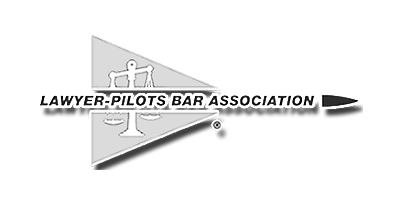 Quality Representation Makes a Difference
Why Houssiere Durant Houssiere Is the Right Choice

Our scientific background gives us unique insight into medical-related cases, allowing us to oppose the defense effectively.

When you hire our firm, you get a team of attorneys and support staff working together to build the best possible case.

We have fought alongside thousands of clients, helping to secure hundreds of millions of dollars since 1981.

"My greatest joy comes from providing my clients with life-chaging results"

- Garrett Gibbons