Severe Burns
A Legacy of Success. A Tradition of Trust.

Houston Burn Injury Lawyers
Helping Houston Victims Find Justice
The recovery process for a severe burn is long and arduous. The harm done by a third-degree burn is exponentially greater than what we experience after a first-degree burn. It's hard for anyone who has not suffered this type of injury to imagine what you are going through at this time—which is part of why you need a strong lawyer to present your burn injury claim.
The upheaval that comes with a severe injury cannot be overstated. As lawyers, it is our job to help individuals navigate this time and secure the compensation they need to move forward. Anyone whose burn injuries were not their fault should reach out to an attorney to learn about their legal options. We are here to answer your questions and share how we can help you.
Call Houssiere Durant & Houssiere, LLP at (800) 467-0783 for a free consultation with one of our lawyers. We have been proudly serving our Houston community for 40 years.
Schedule a Free Consultation
Helping People Get the Justice They Deserve

Liability in Burn Injury Claims
Severe burns can be caused in multiple ways and by a diverse array of third parties. Sometimes, you may know exactly who is at fault, while in other situations, it's harder to tell. Another complication: Burns tend to happen in the sort of accidents that destroy evidence.
Our attorneys are experienced investigators, and no matter what the circumstances of your accident were, we can launch an inquiry to learn more. Once we figure out who is liable, we can then help you file your suit against them. Burn injury claims may be made against parties like:
A car or truck company that designed a vehicle with an unsafe fuel tank placement
A property owner who did not leave adequate fire escape routes in a building
The owner of an oil refinery that catches fire or explodes
The maker of a defective product
A construction site contractor that did not use implement lockout/tagout procedures
The maintenance company that improperly installed a household appliance
The manufacturer of industrial machinery or equipment that catches flame
Unfortunately, determining where you can turn for compensation is only part of the battle. Most companies will mount a robust legal defense against burn injury claims; the bigger the corporation, the better-funded you can expect their legal team to be. Therefore, it's important for those in this situation to call on an experienced firm like Houssiere Durant & Houssiere, LLP that has built up trust and resources over the years.
Compensation After a Burn Injury
Maximizing your compensation matters in any personal injury claim, but it's especially vital when it comes to catastrophic injuries like severe burns. Third-degree burns, and some extensive second-degree burns, never fully heal. Treatment requires a team of specialists, often in a location far from your home, and can last months. After the initial recovery period, patients are likely to need rehabilitation and other medical support.
Lasting Injuries Caused by Severe Burns
Even years after a severe burn, patients are likely to still be suffering from complications. In fact, the likelihood of lasting disability after an acute burn has led some scientists to advocate for the injury to be considered a chronic disease. Long-term complications linked with burn injuries include:
Amputation
Breathing problems
Bone and joint problems
Chronic pain
Depression and/or anxiety
Heat intolerance
Immunosuppression
Increased risk of epilepsy; migraines; and nerve, nerve root, and plexus disorders
Loss of mobility at joints
Post-traumatic stress disorder (PTSD)
Scarring
Sun intolerance
These issues often interfere with an individual's desire to return to their job or hobbies; complete household work; and participate in the world the way they used to. You deserve full compensation for these losses if you were severely burned because of someone else's negligence.
Requesting Damages for Severe Burns
After an injury, you have one chance to file a claim and recover compensation. Therefore, it's important your lawyer helps you look ahead and plan for the future. What seems like a large settlement today may, in actuality, only cover a small fraction of your costs. We can review your prognosis and consider your former life to determine if you're eligible for expenses like:
Medical bills
Transportation to/from a burn clinic
Future medical needs
Rehabilitation/therapy
Assistive devices/accommodations
Lost income
Loss of earning capacity
Pain and suffering
Mental anguish
Our lawyers often consult life-care planners and medical professionals to ensure we are taking a full view of our clients' injuries. It's our goal to make sure you can not only take care of your current expenses to access treatment, but also support yourself into the future.
We Have the Technical Knowledge to Take Complex Cases
Burns are complex injuries, which means evaluating a patient's medical needs and status can be difficult. Sometimes, a defendant will attempt to weaponize this confusing information as a way to deny your claim. If you have Houssiere Durant & Houssiere, LLP on your side, they'll find this difficult. One of our attorneys, Charles "Chip" Houssiere, formerly worked at NASA. His medical research with the agency contributed to the invention of the pulse oximeter. Not only do these credentials make him a credible source for scientific knowledge, but they also gave him a lasting understanding of the way medical providers communicate ideas.
Chip can sort out facts from confusion in a defendant's arguments and address the issues directly. He has also learned how to communicate complex scientific information in a way judges and juries can understand. This makes him a formidable litigator—and a quality advocate.
We're Ready to Help
If you want to know how to get your claim started after a burn injury, our team is here to answer questions and provide you with honest and trustworthy counsel. For 40 years, we've been committed to helping those members of our community who need it most. In that time, we've wielded the law to make a positive difference in many clients' lives.
The road forward after a severe burn injury may be bumpy and even foggy, but you are not alone as you try to find a path to the future. Our team is here with care and support, all the way.
Call us now at (800) 914-2894 for a free consultation with one of our lawyers. We provide compassionate, quality legal advocacy for Houston burn accident victims.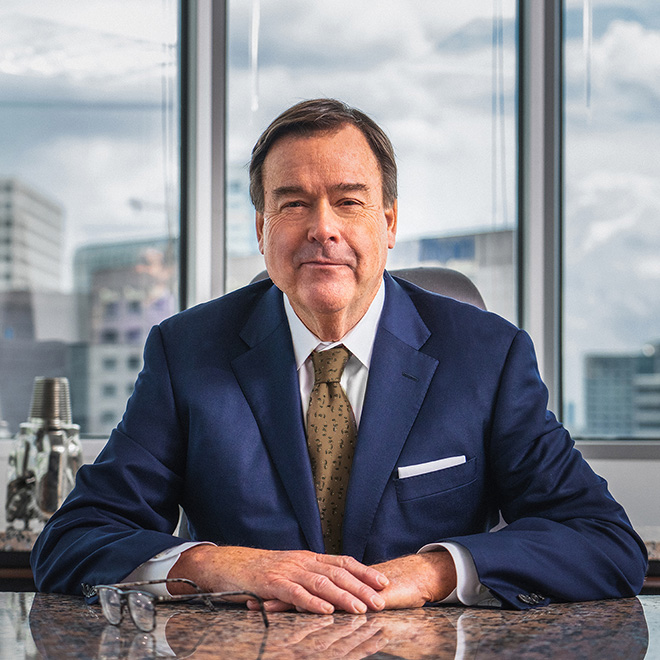 Your Trusted Advocate
There are a few indicators of quality you can look at to determine whether a law firm has what it takes to help you. The first is case results, the second is client reviews, and the third is awards and honors from respected legal organizations. We are proud our team at Houssiere Durant & Houssiere, LLP has all of these quality markers and more.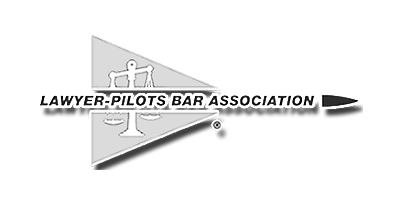 Quality Representation Makes a Difference
Why Houssiere Durant Houssiere Is the Right Choice

Our scientific background gives us unique insight into medical-related cases, allowing us to oppose the defense effectively.

When you hire our firm, you get a team of attorneys and support staff working together to build the best possible case.

We have fought alongside thousands of clients, helping to secure hundreds of millions of dollars since 1981.

"My greatest joy comes from providing my clients with life-chaging results

- Garrett Gibbons